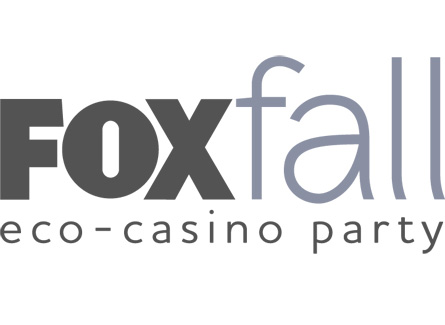 Bid now for one of three pairs of tickets to attend the FOX Fall Eco-Casino Party on September 10 in Los Angeles.
The FOX FALL ECO-CASINO PARTY, sponsored by FORD, celebrates the launch of the FOX Fall season, while raising money and awareness for Habitat for Humanity of Greater Los Angeles, Heal the Bay and The Nature Conservancy. This red carpet event will be attended by the stars of FOX's hit returning series including BONES, FRINGE, GLEE, NEW GIRL, RAISING HOPE, TOUCH and THE X FACTOR as well as talent from new series including BEN AND KATE, THE MINDY PROJECT and THE MOB DOCTOR. Winning bidders will receive two (2) tickets to attend the party and walk the red carpet. (Hotel accommodations and transportation to/from Los Angeles and the party are not provided).
The new FOX Fall season begins Wednesday, Sept.12.